About Us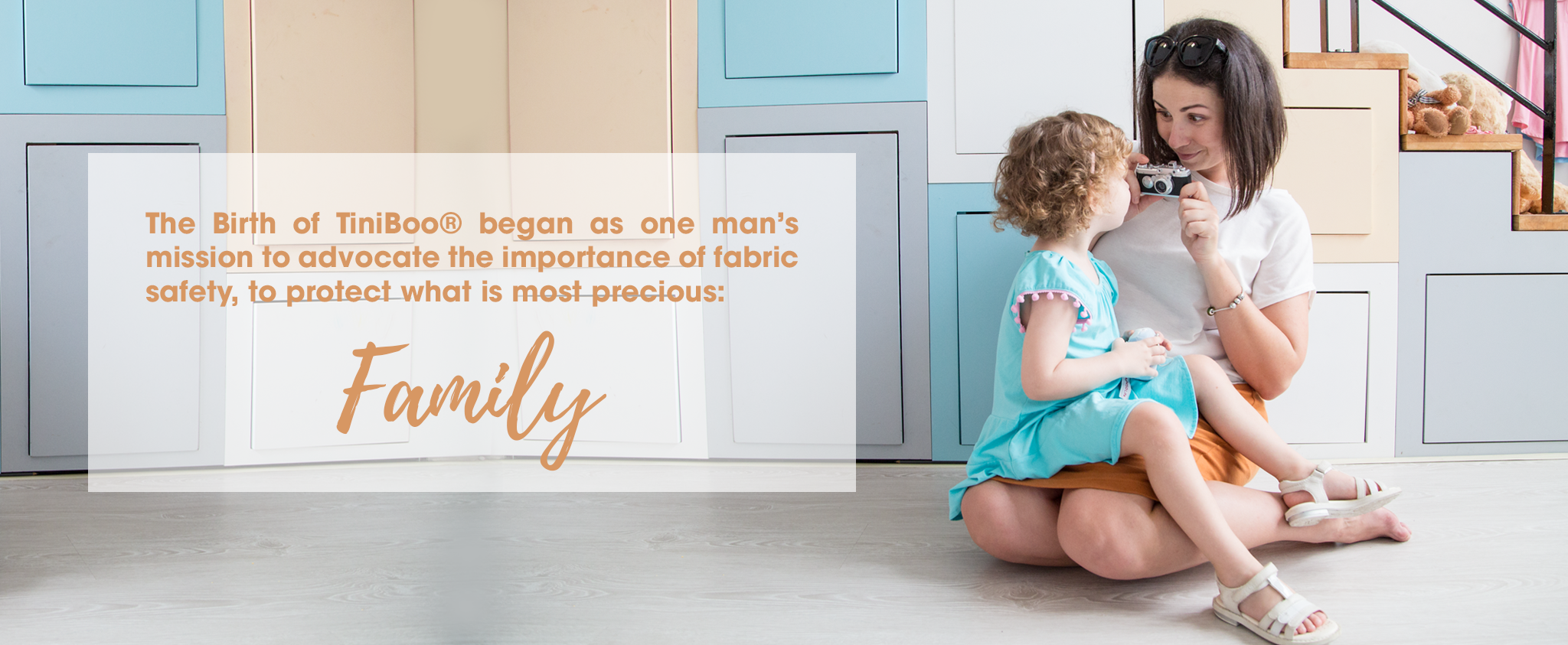 Love from Switzerland
Our founder, Roman Imboden, traveled to Saigon the first time in 2016 from Switzerland. He was soon in love with the unique culture - the craziest things people carry on motorbikes, the friendly smiles and helps he got from just strangers passing by.

However, he noticed the countless fashion shops sell many unbranded baby products that made from polyester and acrylic that link to many health problems. Knowing the hazard of synthetic fiber from his polymer work at Unilever, he was shocked that consumers pay very little attention to the toxic fabric but only focus on bargaining.

Disheartening to think of all the harmful causes to babies, he soon began to educate himself in all the making of clothes, and connect with designers that share same views on quality as well as safety.
From sketchs ...

Current childrenswear market in Vietnam is flooded with unbranded products that made from synthetic fibers manufactured with petrochemicals, acrylic, PVC, and esters that are linked to many health problems.We are dedicated to not only beautiful designs but most importantly great quality with affordable price for every family.

Together, Tiniboo® was born in a mission of creating ultra-comfy cotton apparel to keep our babies happy and healthy in harmless fabric.
To Factory

We spent months finding the best factories & suppliers, building strong personal relationships with the owners, supervising and involving in every single step of the production process to make sure that products are ethically made. We believe that YOU and your BABY have every right to non-toxic products.
| | |
| --- | --- |
| To Final cuteness :) | Who made your clothes? |



Have you ever wondered who made your clothes? What their lives are like?

Approximately 75 million people work to make our clothes in this world and 80% of them are women between the ages of 18 and 35. Our clothes have gone on a long journey before they hit store shelves, passing through the hands of cotton farmers, spinners, weavers, dyers, sewers and packages...

In the district of Go Vap 40 minutes away from center of Ho Chi Minh City, Vietnam, where Tiniboo sets production lines and works with hundreds of Vietnamese workers. We make sure human rights are respected and that environmental practices are sound for the workers.

Definitely sometimes there are languages miscommunications with our designers and the factories, however, many times of quality checks and readjustments, at the end we can still work successfully together to get to the final cuteness.

We believe in a fashion industry that values people, planet, creativity and profit in equal measure.




To see you Happy, is our Happiness

We operate our business under these guiding principles:

1.Our idea from day one has been to create something matters, something meaningful, and something good for the world. Everything at Tiniboo is ruled by ethical quality.

2.We strive for efficient, uncompromised, sincere, and caring service (as close to perfect as possible). We want to be a good place to meet every Mom's need.

3.We also want to be considered a good place to shop in-store or on the web. We offer our babies the best cotton comfort.

4.We are excited about building strong relationships with everyone we interact with: our customers, our community, and our suppliers. Community is very important to us, and we are an active part of our community. We are proudly 100% Made in Vietnam.

5.We COMMUNICATE within our organization and with our customers. We are eager to know YOUR needs.

6.We want to be a place to learn. From learning what certification means, to seeing our samples made from the drawing sketch for the first time, to learning about how our fabrics are made, we strive to progress and improve everyday, by learning.